My thanks to Parcel for sponsoring the blog this week.
Parcel is a package tracker for iOS and Mac that supports over 300 carriers around the world. It has been on the App Store since 2010 and was featured by Apple multiple times, including the "Editors' Choice" award in the Mac App Store.
It is developed by an indie developer, and it is always updated with the latest new features available from Apple. Last year it was updated with dark mode support and "Sign in with Apple" on day one after the iOS 13 release.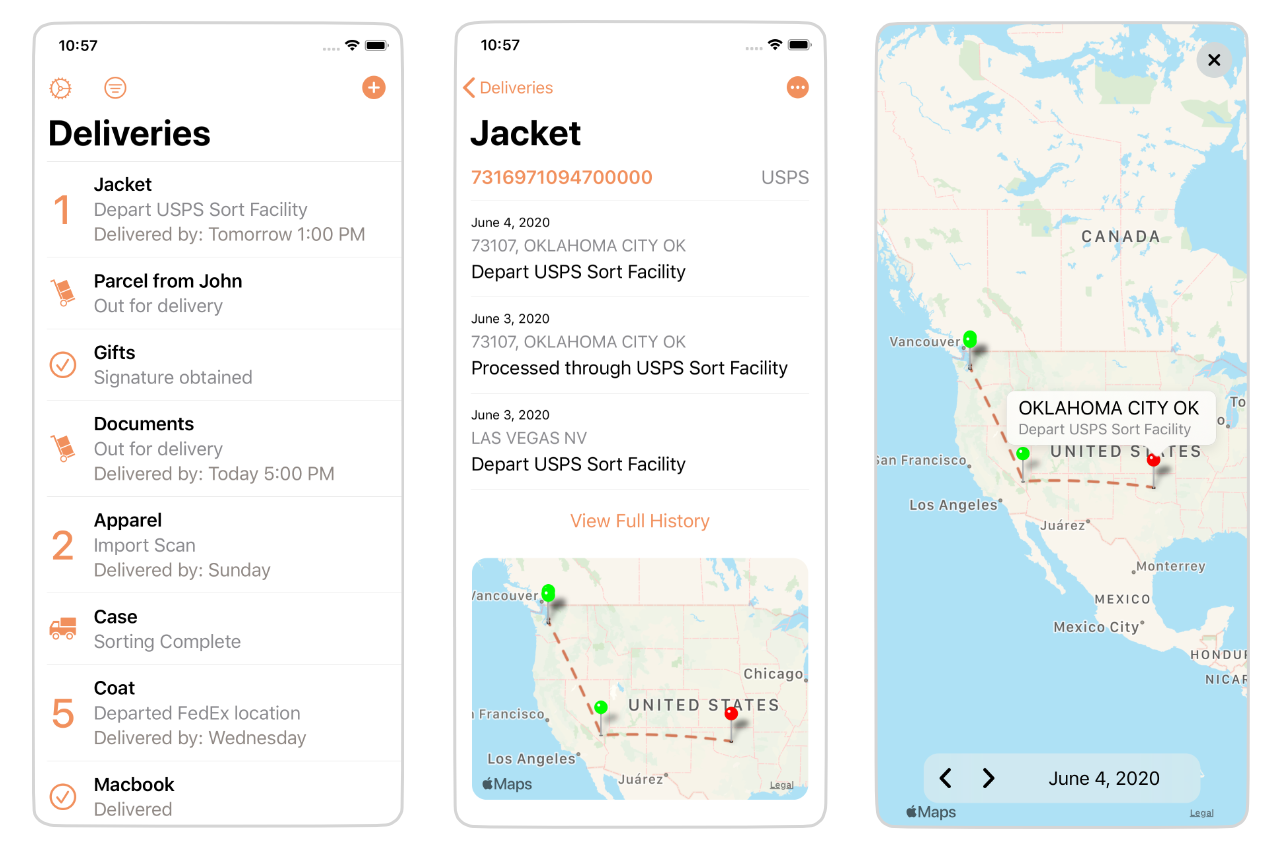 Parcel has a clear and simple privacy policy. You don't have to worry about your data getting sold because it is never shared with any 3rd parties.
Try Parcel today and enjoy tracking your packages with timely notifications and worldwide support for different carriers. It available on the App Store and on the Mac App Store.
Leave a Comment