My thanks to Rogue Amoeba for sponsoring the blog this week.
Do you ever listen to audio on your Mac? Then SoundSource is for you. It lives in your menu bar and provides you with superior control over all your audio.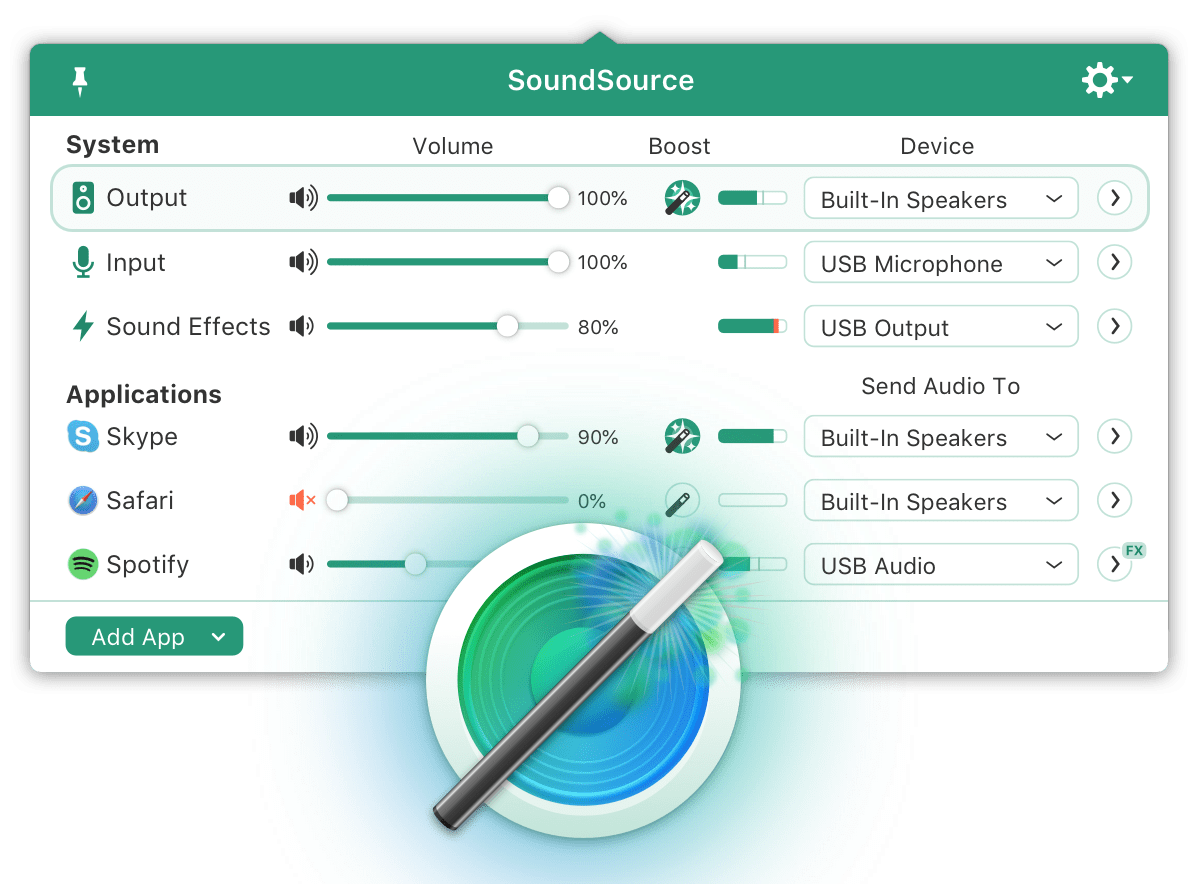 Take control of audio on a per-application basis. Now you can change the volume of any app relative to others and play individual apps to different audio devices.
Add effects to any audio, too. The Magic Boost and Volume Overdrive features let you hear your audio even in loud environments, and the built-in equalizer can sweeten the sound. Advanced users will love the ability to apply Audio Units to any audio.
SoundSource also provides fast access to the settings for your Mac's Output, Input, and Sound Effects audio devices. Adjust levels, tweak the balance, and even switch sample rates, right from the menu bar. You may never need to open the Sound System Preference again!
SoundSource is made by Rogue Amoeba, the masters of Mac audio who bring you Audio Hijack, Airfoil, and more. Download the free SoundSource trial today. Through the end of April, readers of this excellent blog can save 20% with coupon code MJT20.
Leave a Comment